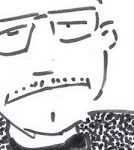 Here I just want to show you a bit of the back office of TE Command Post so you can get an idea of how powerful this program is.
The idea behind it is to save you time by having all of your Traffic Exchanges info in one place. Then all you need do is fire up TE Command Post and check with another click, let the program load, and it will present all the Traffic Exchanges you are monitoring with available credits listed.
(Click on images to enlarge)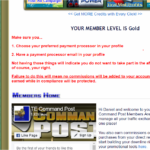 Clicking on TE Credits brings up the second page shown here. That's where you'll see all of your Traffic Exchanges.
While you're here check this out: Virtual ATM